Most of us will say goodnight to this rain, but we could see some lingering showers in the southern & eastern U.P. tomorrow.
The Michigan DNR has an update with burn restrictions. To find out the most current info of what's required in your county: click here for their website link or call 866-922-BURN (866-922-2876).
---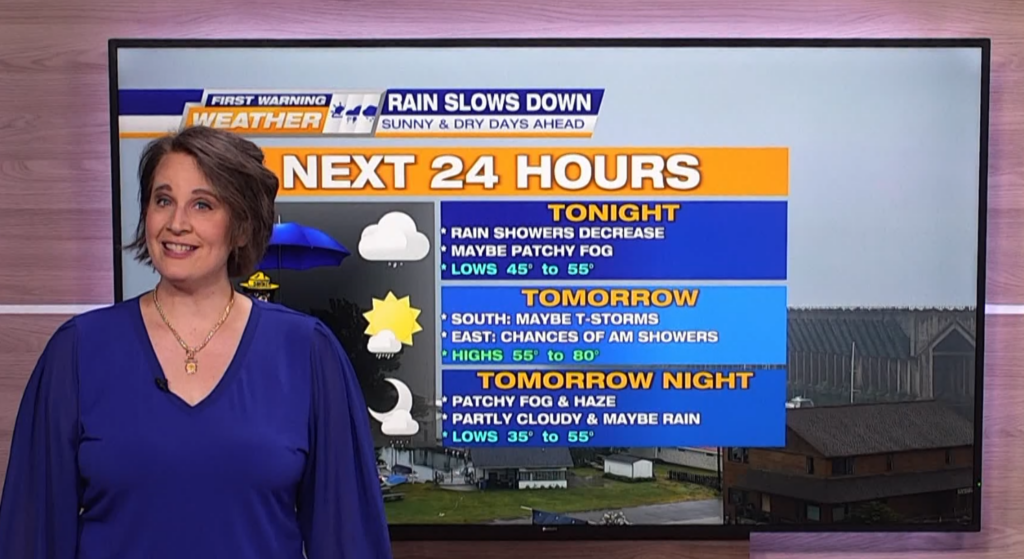 ---
TONIGHT showers slow & head southwest overnight, partly-mostly cloudy, cool 45° to 55° temps, & N winds up to 15 mph becoming LIGHT after midnight.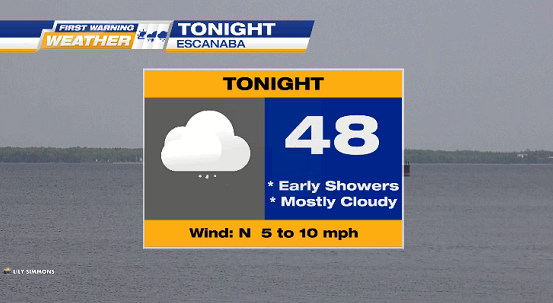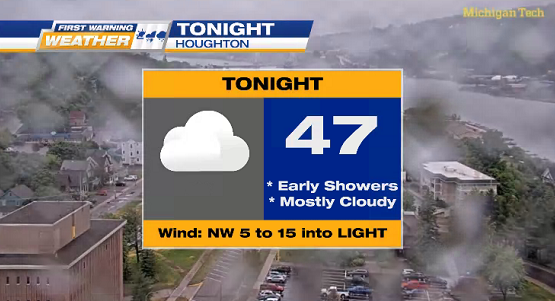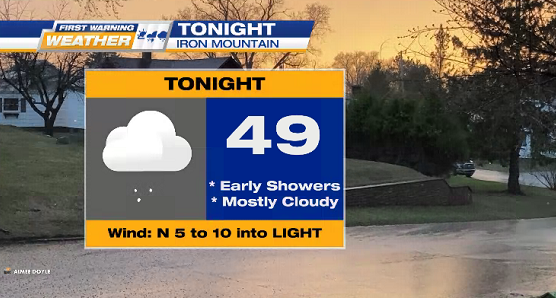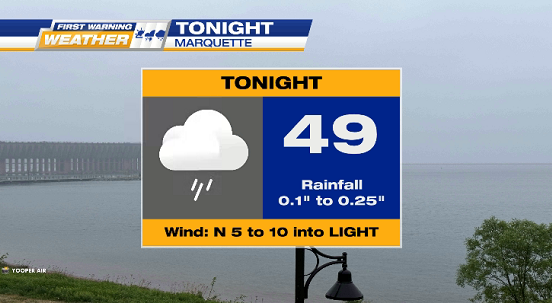 ---
WEDNESDAY partly-mostly sunny, highs 55° to 80° (warmer inland), with best chances for rain in the morning for the east & possible thunderstorms in the early evening for the south.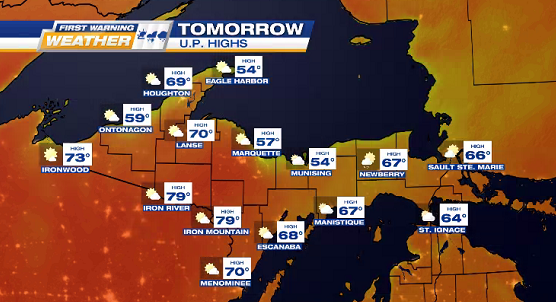 ---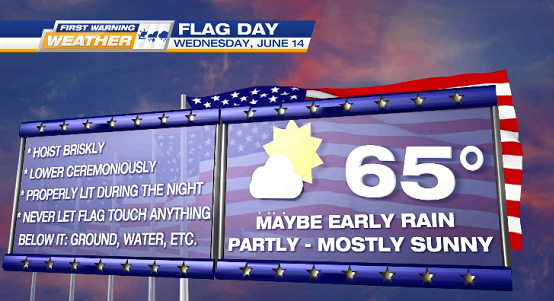 ---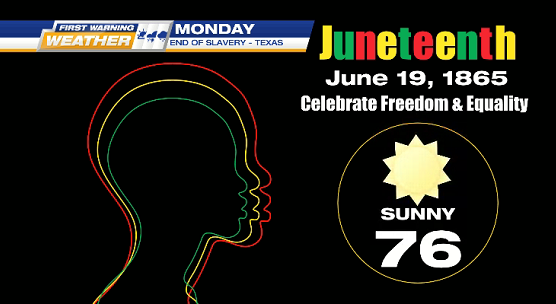 ---