MARQUETTE, Mich. (WZMQ) – Innovation Week at NMU is well underway with one of Tuesday's events focused on the building blocks of a business.
The Lego Serious Play event discussed leadership and how to solve problems together with legos. The director says as technology and more innovation exponentially progress forward, these events help the conversation part move forward as well.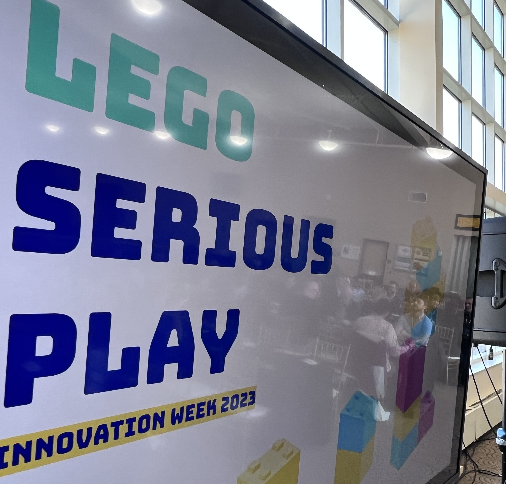 "We're having conversations about AI and the future and the future and design thinking because it's important to see all the opportunities out there but then move forward with purpose. We wanna make sure we hold on to our sense of place here but we also need to move forward to make a stronger UP and a stronger Marquette," said Director of Innovative Institute Bill Digneit.
The Innovation Week participants also traveled around the city of Marquette to visit local businesses and organizations.
Wednesday will cap off the innovation week with a presentation on the intro to design thinking with AI and an Innovation Workshop on "Strategic Doing". Click here for more information and upcoming events with Innovation Week.