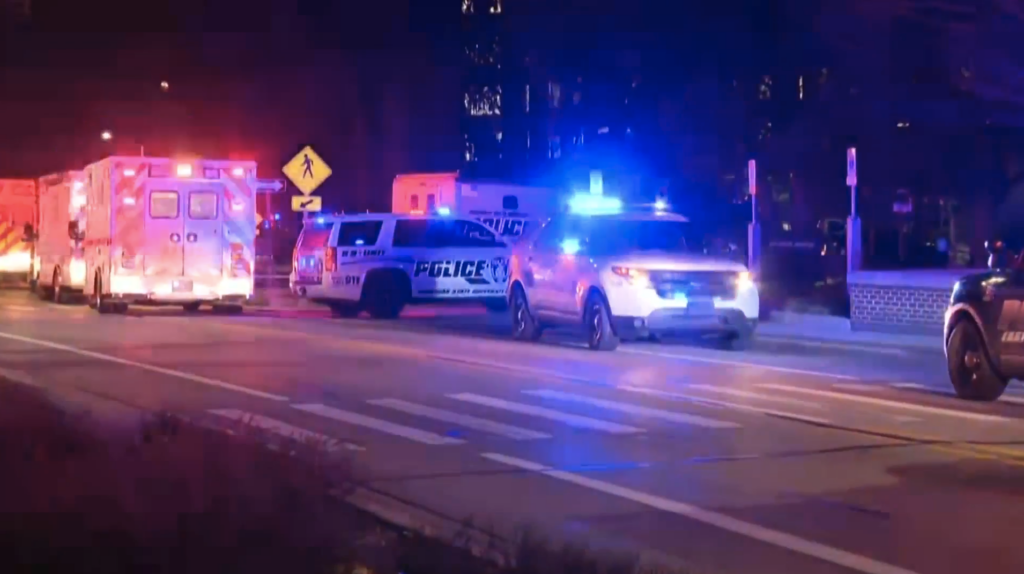 EAST LANSING, Mich. (WZMQ) – The suspect in the shootings that killed three people and injured five others at Michigan State University is dead, according to police early Tuesday morning.
He was found off-campus and appears to have suffered a self-inflicted gunshot wound, police said. Investigators identified him as Anthony McRae, 43, and said he has no affiliation with the university.
There is no longer an active threat, and the shelter-in-place order has been lifted, according to police.
The campus was placed on lockdown after reports of shots fired inside Berkey Hall around 8:18 p.m. Two of the victims were found dead at this location.
A short time later, police responded to reports of another shooting at the MSU union building which is where a third person was killed.
The five injured victims who were taken to the hospital were in critical condition as of early Tuesday morning, according to police. Four required surgery.
Anyone with information which could assist the investigation is asked to call 844-99-MSUPD or email tips@police.msu.edu.
Michigan State University has canceled all campus activities including athletics and classes for 48 hours.
Michigan Gov. Gretchen Whitmer said she spoke to President Joe Biden on Monday night, and he sent his support for whatever the community needs.
The governor said we as a nation cannot continue to go on with what she called a "uniquely American problem."
"Words are not good enough," Whitmer said. "We must act and we will."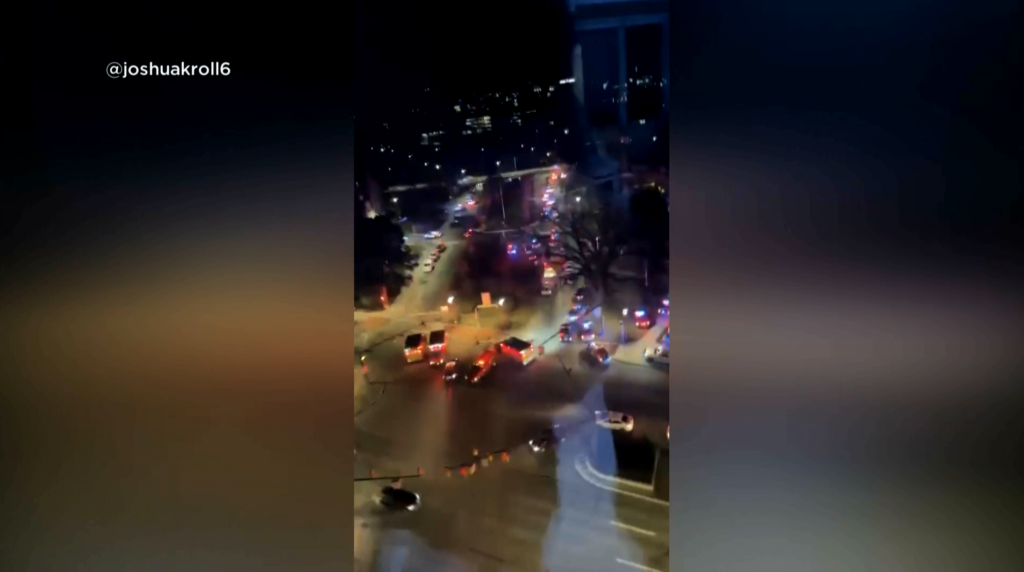 Shooting suspect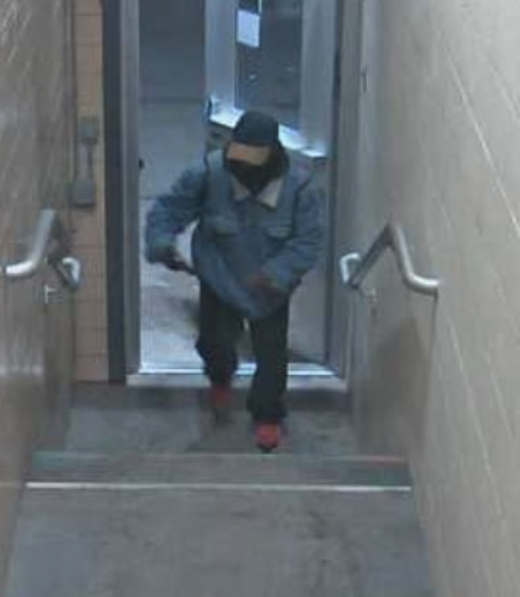 1:30 a.m. update
Midnight update
11 p.m. update