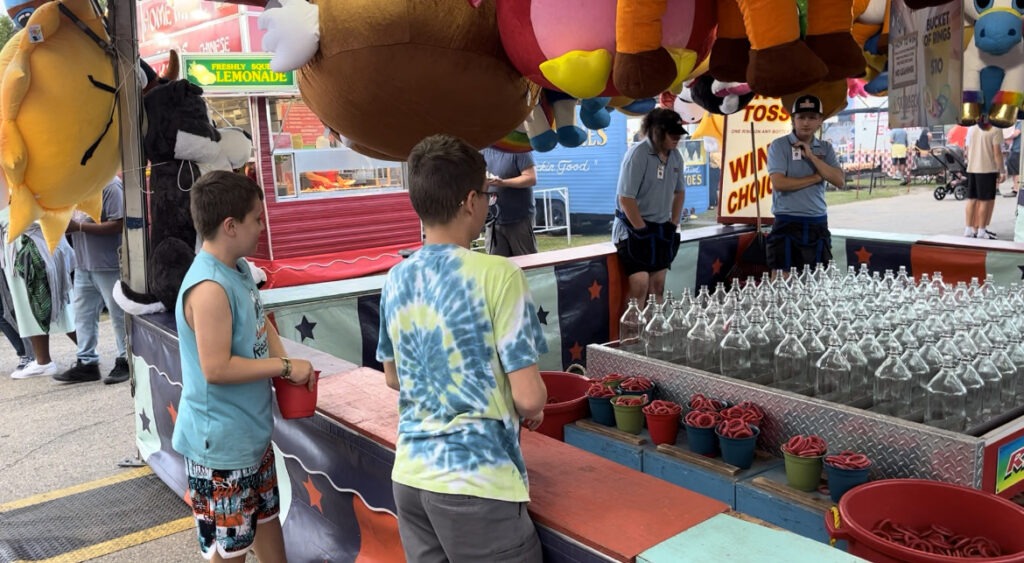 The 2022 Upper Peninsula State Fair in Escanaba opened on Monday Night in Escanaba.
Organizers are expecting over 100,000 people to come and visit everything the fair has to offer throughout the course of this week. In 2018 the fair brought in $5.3 million dollars to the Escanaba area.
There is plenty for everyone in the family to enjoy, a variety of carnival rides and games, fishing at the DNR pocket park, and plenty of entertainment at the grandstand throughout the week.
To avoid the long lines purchase tickets online at https://www.upstatefair.net/