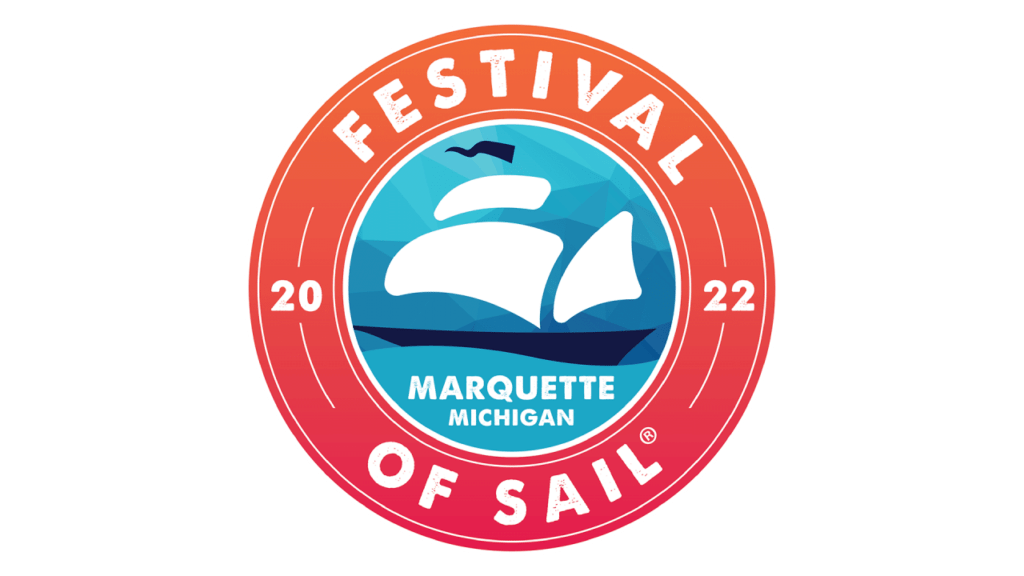 Marquette's Mattson Lower Harbor Park will host to the Festival of Sail in August, and WZMQ 19 will play a key role in the event.
The three-day festival features historic sailing vessels and entertainment. Scheduled to appear are the Nao Trinidad from Spain, Brig Niagara from Pennsylvania, and the Pride of Baltimore.
This is a rare opportunity to step aboard some of the finest ships to sail on Lake Superior. Entertainment also features the world's largest Rubber Duck, musician Tom Kastle, ship tours, day sails, food and a beer garden. Events are scheduled starting Friday, Aug. 12, 10 a.m. until 6 p.m. through Sunday, Aug. 14.
WZMQ 19 has been named the official television station of the festival. The station's news will be anchored live with special coverage from the festival ships on Friday, Aug. 12 at 6 p.m. There will be reports from aboard the Brig Niagara, the station's home ship for the weekend. WZMQ 19 is proud to take a leadership role in partnering with the Festival of Sail.
WZMQ 19 became a CBS network affiliate in January and is currently renovating its building in downtown Marquette to use as a future studio later this year. The station was a sponsor of this year's UP 200 sled dog races in February.
More festival sponsors include Travel Marquette, LakeSuperior.com, Tall Ships America and Showclix.
Tickets and other information for the Festival of Sale are available here.