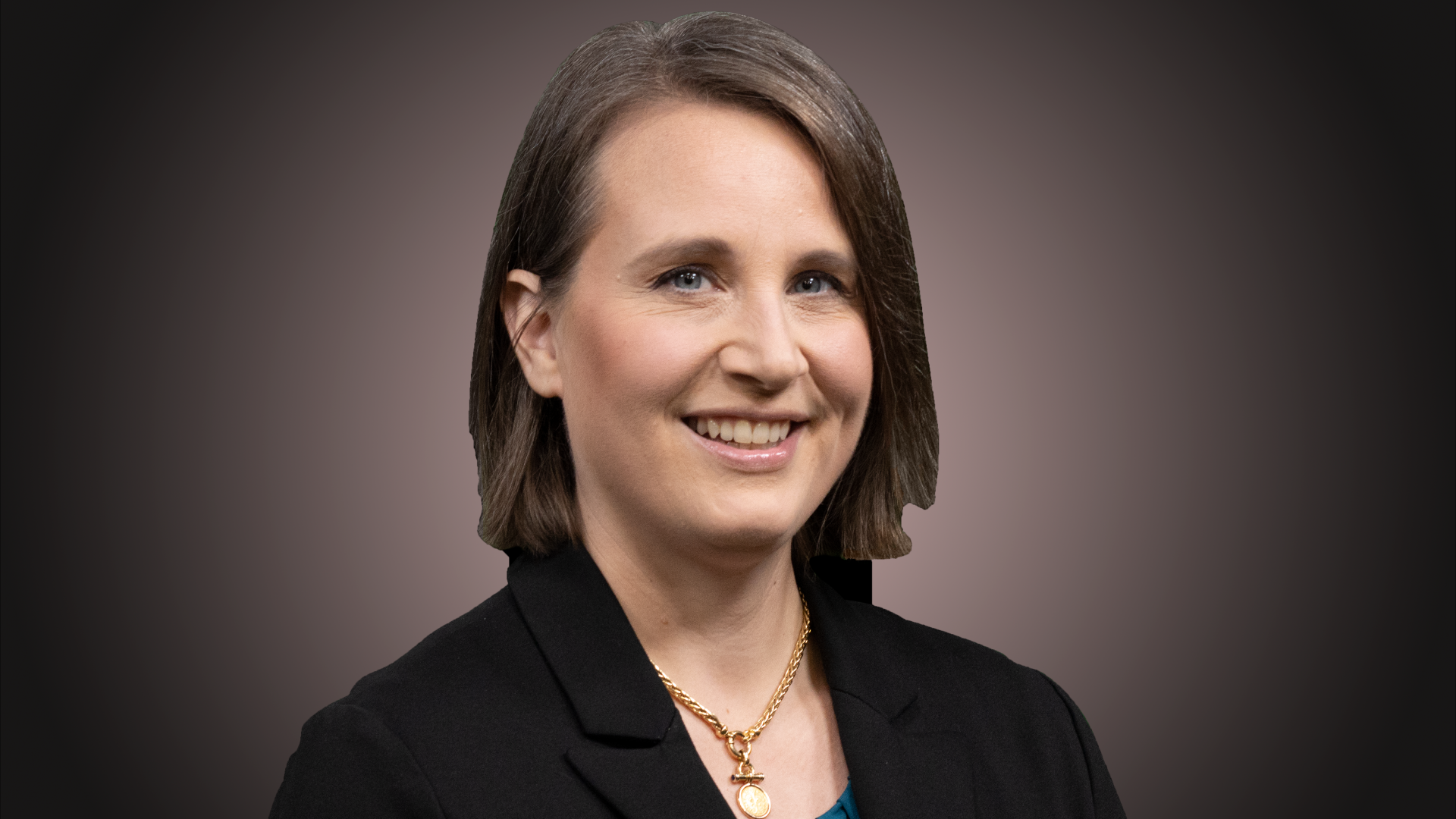 Ariane Stassek (air-e-an stas-ik) joined WZMQ 19 News in September 2022, forecasting weather for the Upper Peninsula weeknights at 6 and 11 p.m.
A self-proclaimed "boomerang Yooper," she was born and raised in Marquette but kept returning to her hometown following adventures in Michigan's Lower Peninsula, Spain and Oregon. Lake Superior and the U.P. are home.
Intending to major in Acting and Theater, Stassek shifted gears to focus on Broadcast & Cinematic Arts and Spanish at Central Michigan University. After studying abroad in Spain, and acquiring her Bachelor of Arts degree, she came back to Marquette to use those skills at Q107-WMQT as on-air talent. She then went on to become the program director and midday on-air talent for WJPD.
Ariane decided to explore the Pacific Northwest, joining CBS Radio's KUPL and KUFO stations as on-air talent in Portland, Oregon. Volunteering in an elementary classroom led her to obtain her Master of Arts in teaching. For five years, she taught grades K-5 before packing up to relocate home again.
Ecstatic to be back in the U.P., Stassek loves hiking with her husband and 3 rescue dogs. She also enjoys streaming shows and movies, jamming to music, hanging with her family and learning new cooking techniques.