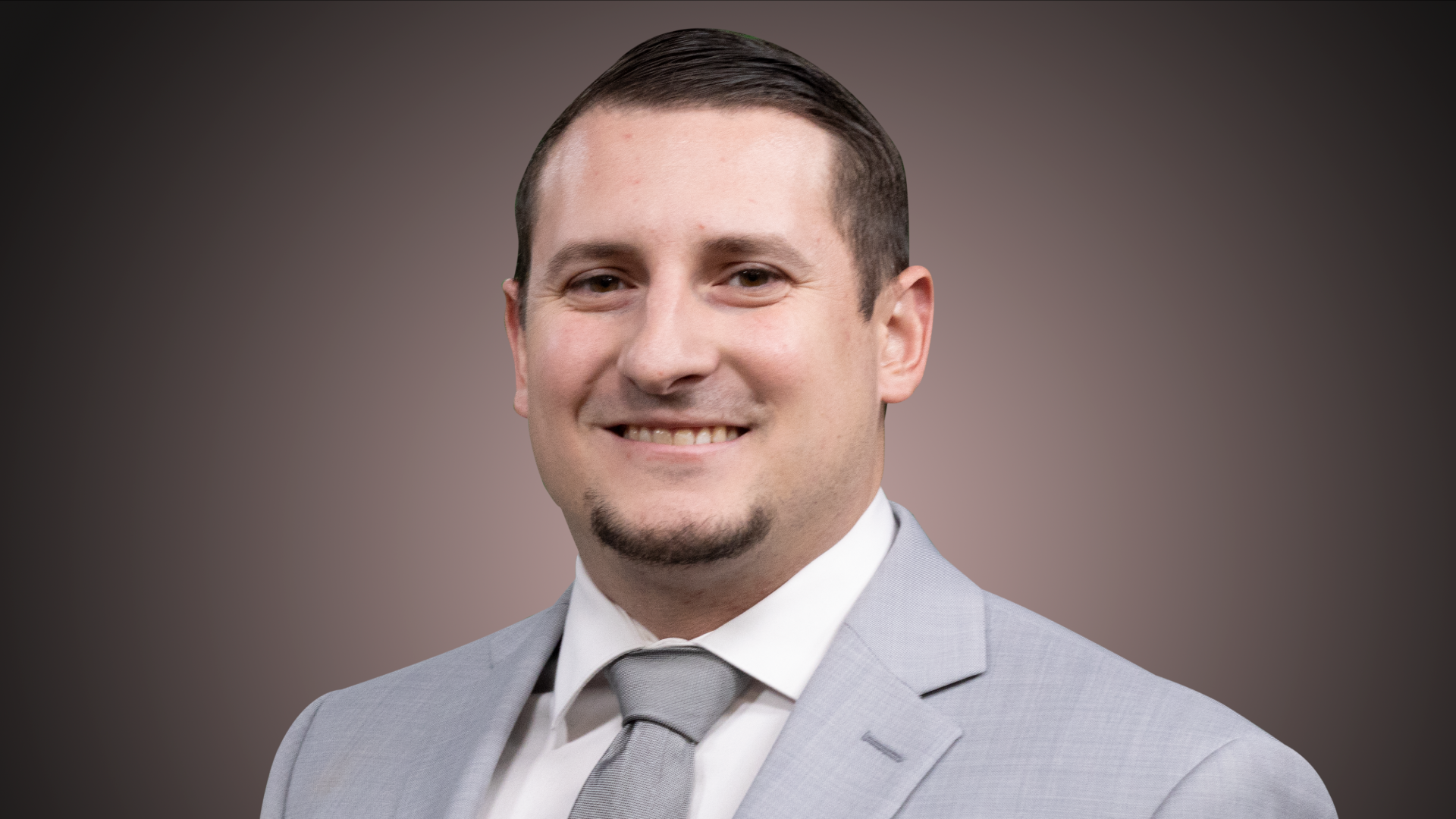 Luke Ghiardi is the Sports Director at mediaBrew Communications in Marquette doing play by play duties for Marquette Senior High School football, basketball, baseball, and softball while also hosting a daily local sports show "The Sports Drive" on Fox Sports Marquette 105.1 – 99.9.
He is an Upper Peninsula native, born and raised in Gwinn and a graduate of Gwinn High School,where he played football, basketball, and golf.
Luke is a graduate of Central Michigan University where he was a part of the Communication and Broadcast & Cinematic Arts programs. Luke got his start in media as a sports videographer for Fox 17 in Grand Rapids, MI while a student at CMU.
After graduation Luke moved back home to the U.P. and joined (then) Great Lakes Radio in 2016 working in sports. In April of 2018 he was named Sports Director at Great Lakes Radio (now mediaBrew Communications).
Luke is very excited to be a part of WZMQ 19 bringing you local sports stories each and every week.