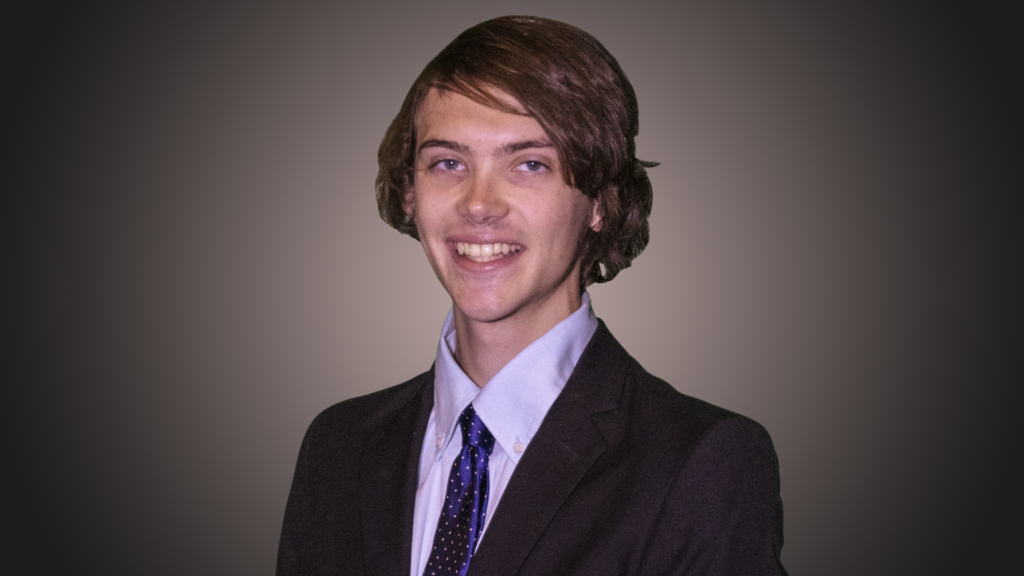 Joe Sigourney joined WZMQ 19 News in 2022 as a multimedia journalist and now works as a technical director.
Joe moved north to Marquette in 2019 from central Wisconsin where he got his start in broadcasting. He then joined WNMU's Public Eye News when he started college at Northern Michigan University.
Joe has continued his broadcast studies and became a student Public Eye News producer for 4 semesters, hosted radio shows, and worked for WNMU's productions, men's ice hockey productions, and contract work for a professional production truck.