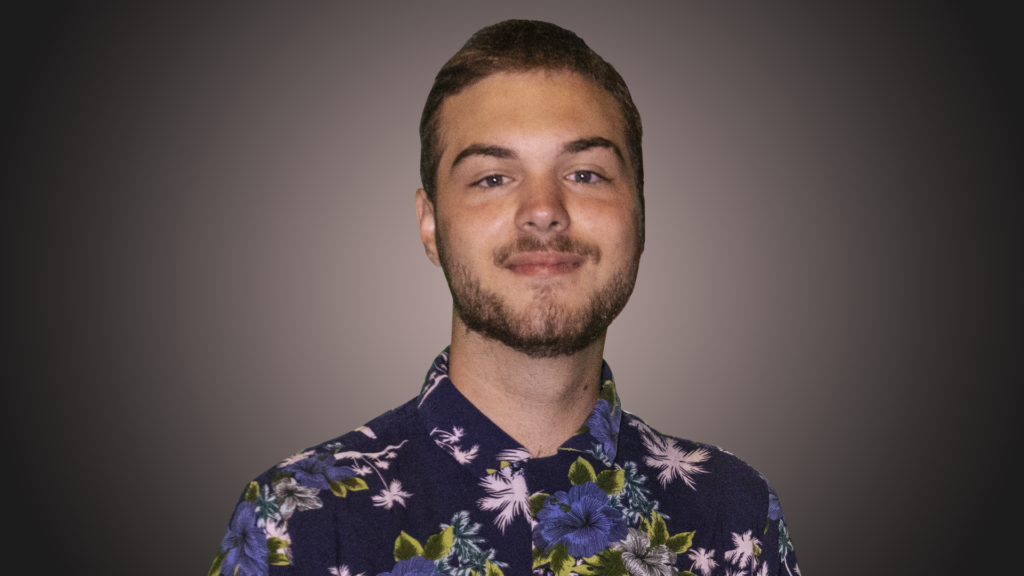 Andrew Hoover joined WZMQ 19 News in 2022 as a reporter/multimedia journalist.
Originally from St. Petersburg, Fla., Andrew moved to Michigan and began studying Multimedia Production at Northern Michigan University in 2021.
While at NMU, he has done work with WNMU PBS as well as working as a freelance video editor and digital media tutor. He has also done videography with local bands in St. Petersburg.
Andrew covers general assignment stories in the Marquette region for WZMQ 19 News.