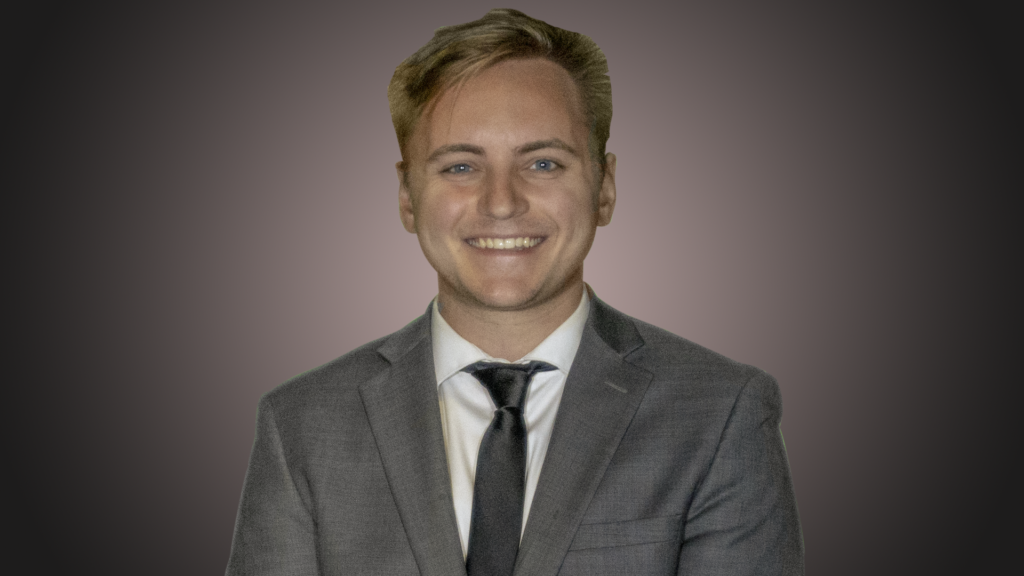 Mitchell Rife joined WZMQ 19 News in 2022 as a multimedia journalist.
Mitchell is a musician who came to the production industry early on in music recording. He graduated from Northern Michigan University in Marquette with a degree in multimedia production.
Before joining WZMQ 19 News, he was a studio producer for Media Brew Communications as well as an anchor for Public Eye News at WNMU-TV (PBS).
Mitchell also served as an announcer for the NMU Wildcat football team and worked on the technical side as camera operator and director.