AIR QUALITY WARNING continues for the entire U.P. with smoke in the sky, so limit your time outdoors if you have lung issues.
* until Thursday morning @ 11:30 AM for Chippewa & Mackinac counties
* until Friday midnight @ 12:00 AM for the rest of the U.P.
---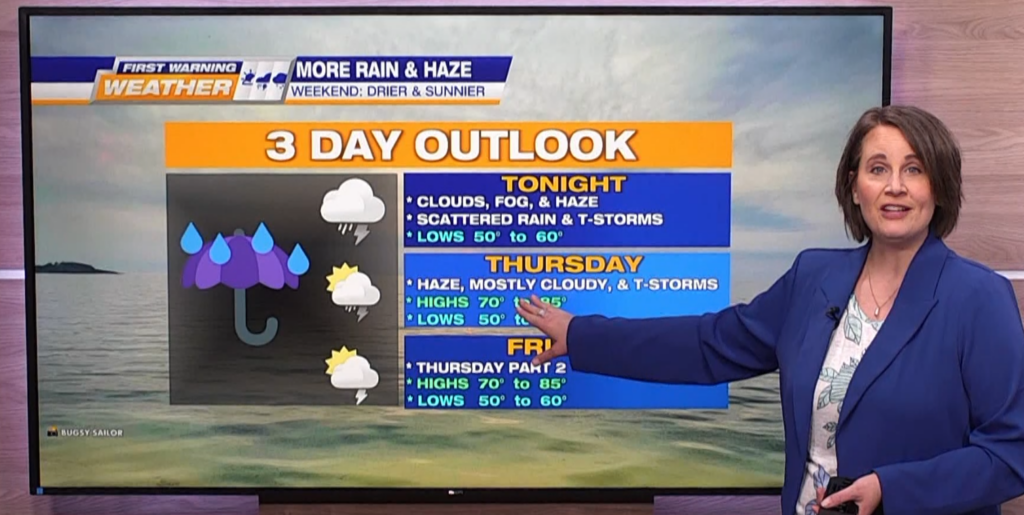 ---
Haze hangs out with scattered showers & thunderstorms, possible patchy fog, lows 50° to 60° on this Eeyore of a WEDNESDAY NIGHT.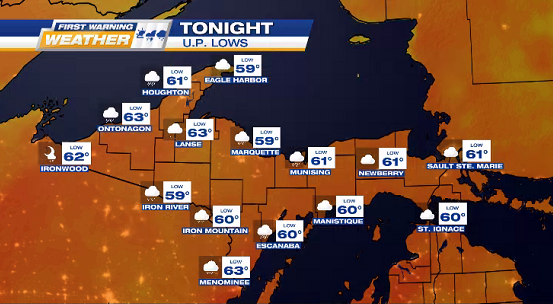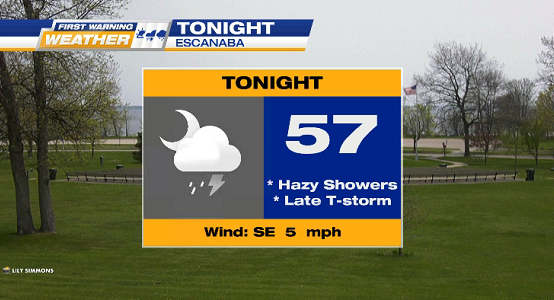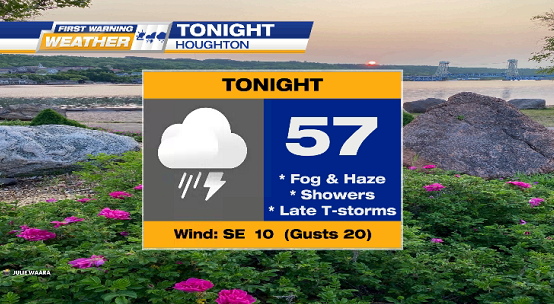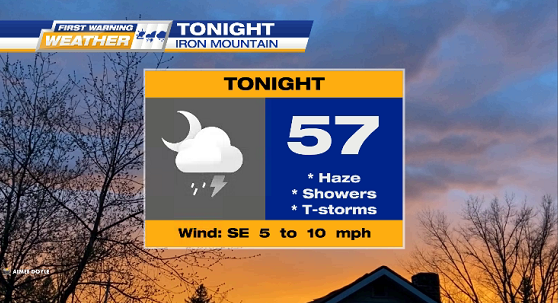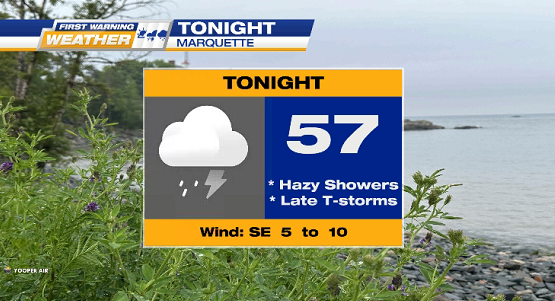 ---
THURSDAY warmer highs of 70° to 85°, hazy, mostly cloudy, scattered rain, & maybe thunderstorms.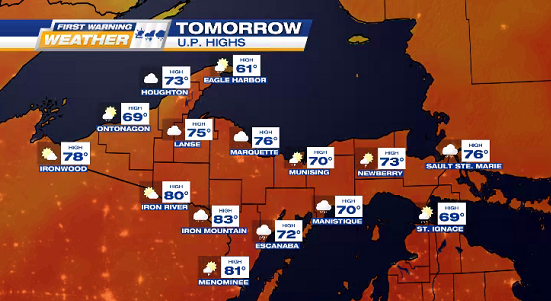 ---