It was so hot today, I dove into Lake Superior AND we broke a record!
The US National Weather Service Marquette Michigan reported we hit 90° – previous record of 88° in 1988.
Yes, Superior was a tad numbing but absolutely refreshing & worth it!
I'm a "run & dive" kinda gal – life's too short.
---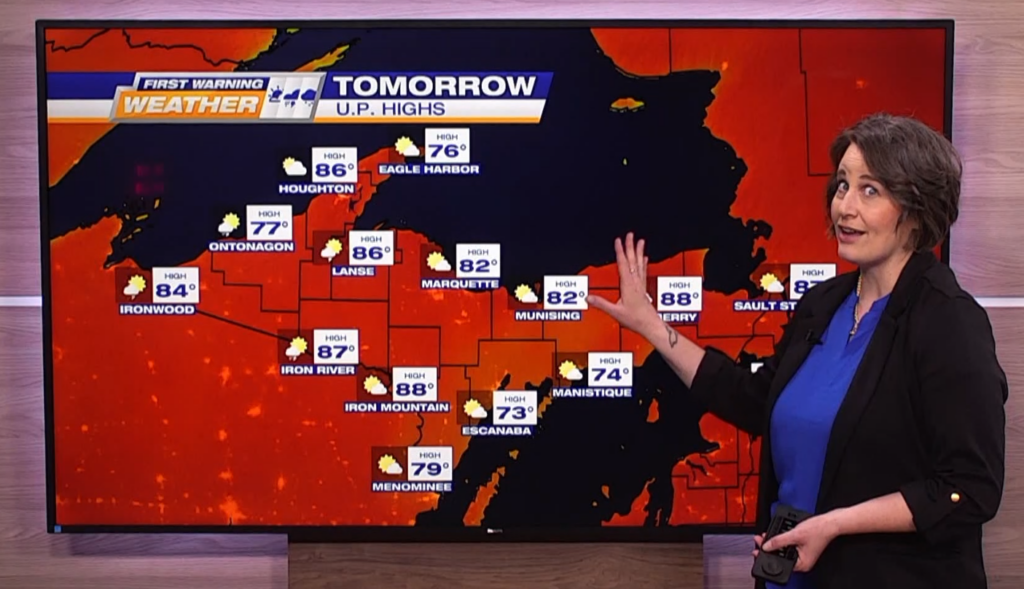 ---
TONIGHT partly cloudy – mostly clear, windows open with lows 50° to 65°, & light S winds up to 10 mph.
We also still have Fire Weather conditions into tonight.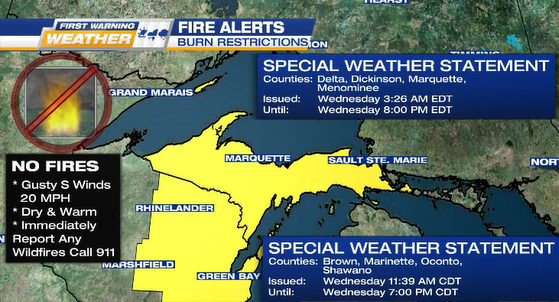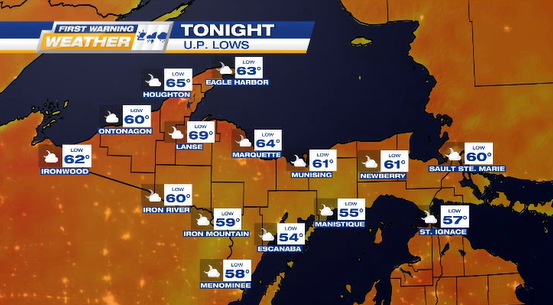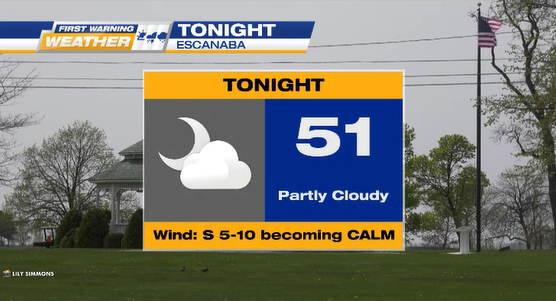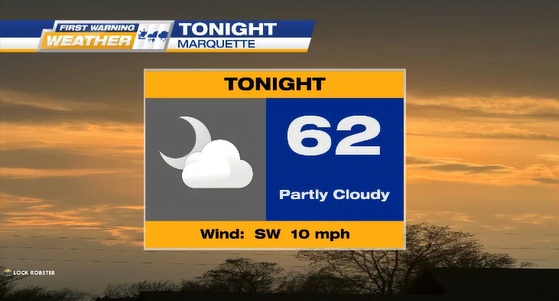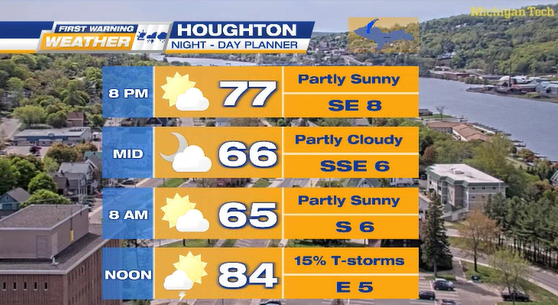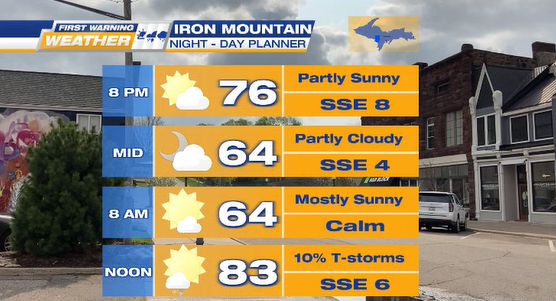 ---
THURSDAY will be a sizzling 70° to 95°, with possible rain showers & thunderstorms (mainly in the west) starting in the afternoon.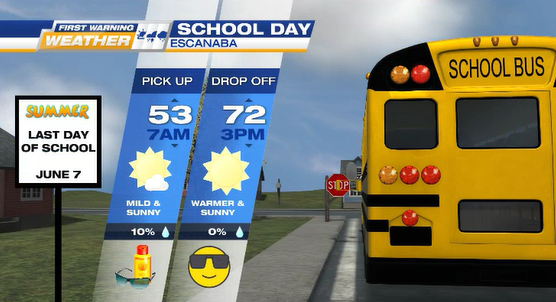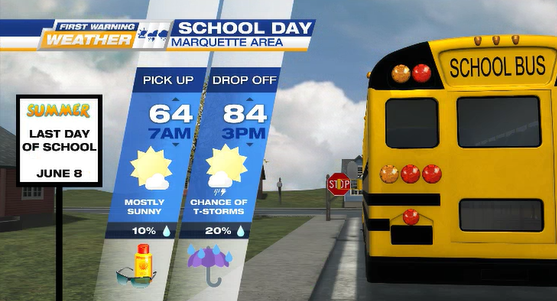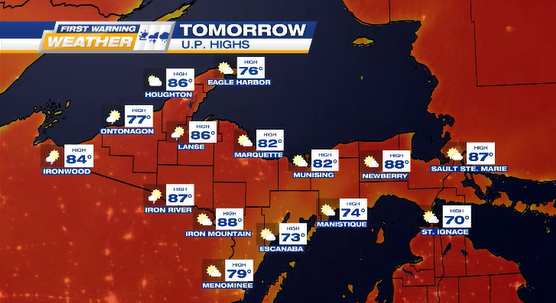 ---
As we're practically in full beach season mode, some helpful reminders & tips of being safe in your outdoor adventures.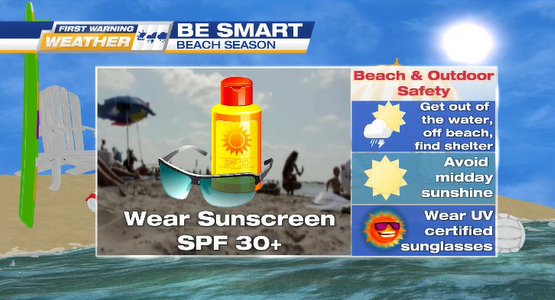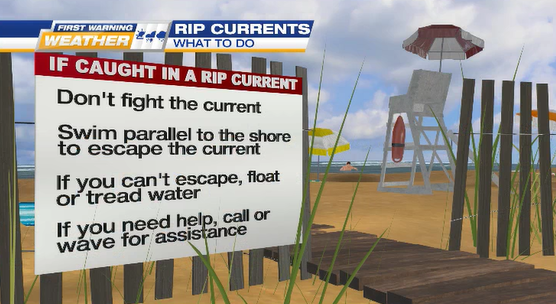 ---