Cloudy scattered showers start our FRIDAY NIGHT, eventually moving out for mostly clear skies overnight.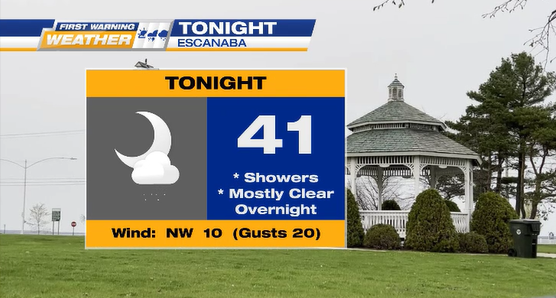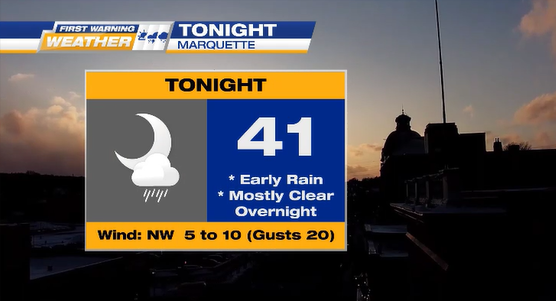 ---
A super sunny weekend expected as temperatures climb back up & hover in the 60°s, cooler 50°s along the Great Lakes.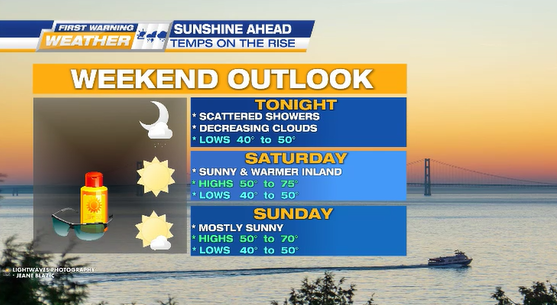 ---
Official beach/mosquito season is a little over a month away…we're almost there.
Your full forecast tonight at 6 pm & 11 pm EDT.